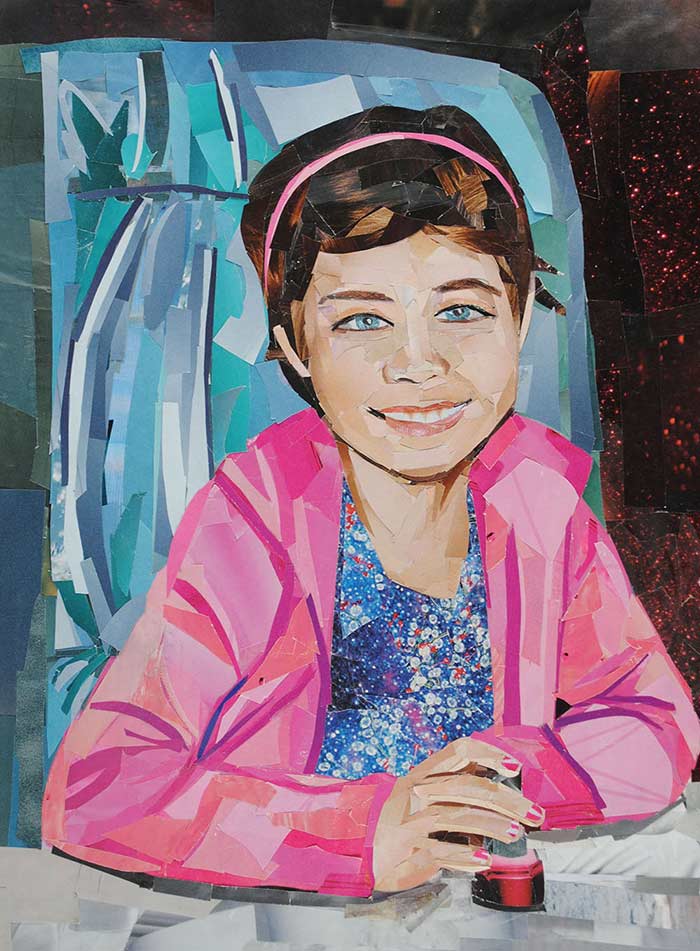 "Claire" is a commissioned portrait that I recently completed and shipped over to a woman in Texas. I have a couple of other commissions at the moment that are going to be given as Christmas gifts by my clients. Thus I'll refrain from posting images of these projects until the holiday season has passed.
I hope everyone had a great Thanksgiving weekend. Mine was filled with family get-togethers and lots and lots of food. I didn't bother with shopping on Black Friday – I think I'll finish my shopping online so I can avoid the crowds. Anyway, I'm off to try and finish another commission – I've decided I won't work too much on my personal projects until these commission are complete, however I'm anxious to get back to my children's book illustrations.
Have a great end of November!